At the following  "glass-processing" trade fair in 2019, we will present parts of our extensive range of delivery program: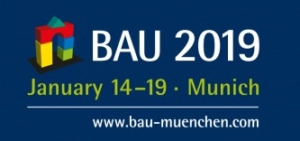 "BAU" at Munich dd 14. to 19. of January

Also we will exhibiting at "metal-processing" trade fairs":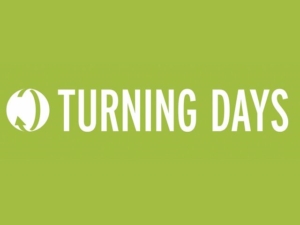 "Turning Days" at Friedrichshafenf dd 19. – 22. February
                                                          You will find us in hall A3.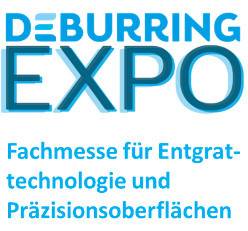 "Deburring EXPO" at Karlsruhe dd 8. – 10. October

                                                        You will find us in hall 1, booth 703